IT DEPENDS UPON   A DURATION,LOCATION,TIMING
1.Small back pack:  You will be carrying out the stuff up on mountain, Thus the back pack should be big enough that your necessary stuff can be fit in.Yet should not be too big, it will weigh you down. Size will be dependant on how many days your trek is.
2. How back pack should be:   Preferable it made with denier nylon material, should be light but strong enough to carry your stuffs, water bottle pocket, wide waist belt for stability, enough  number of pocket to put different things, rain cover, Durable.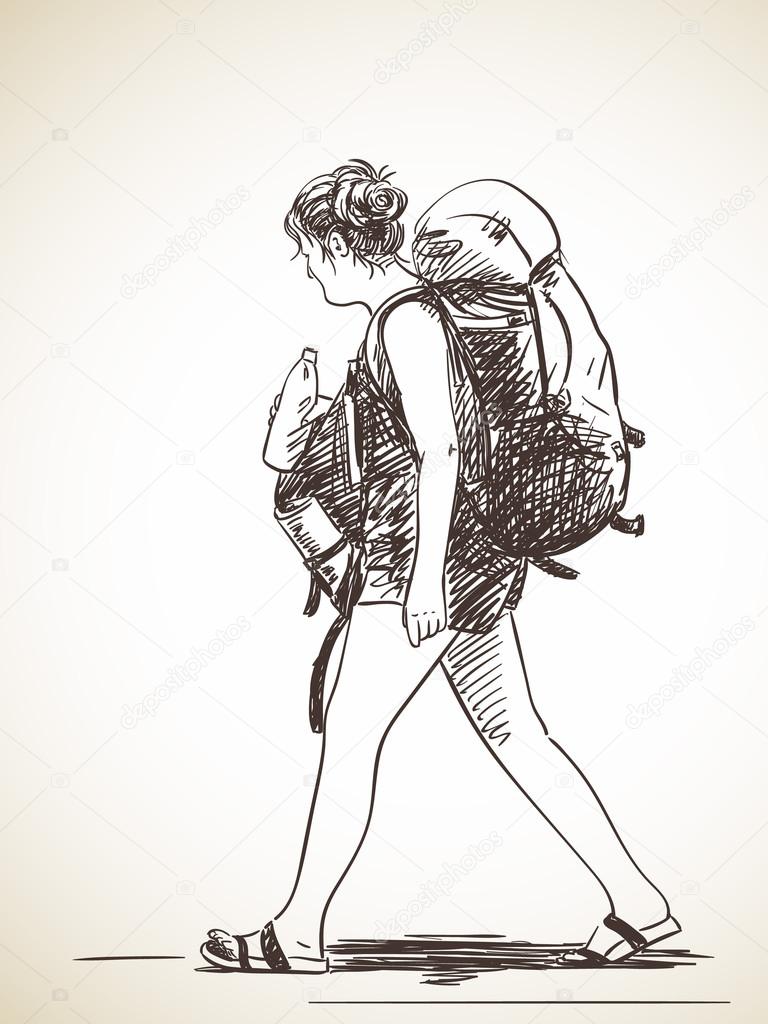 3. Camera bag: If you are carrying a DSLR camera and multiple lenses, suggested to carry seperate bag to progect your gear and easily accessable. If there is simple camera and not heavy  can hang on neck or can be put inside back pack with proper covering.
4. Sweet candy or Coca leaf: Preferable  to bring some sweet candy with you in case of you run out of water, and it can also help if you have high altitude problem, it will maintain your sugar level of body. Coca Leaf also most Preferable for persons with high altitude problem.
5. Toilet paper: No explanation needed for its  use, carry for needed times.
6. Pocket First aid box/ Medicines: You may be far away from doctor reach, better keep medicines with you feel sick or ill, with some band-aid, aspirin, tylenol, amoxicillin ( in case of any infection). Preferable  for more days trekking or hiking.
7. Trekking/Hiking shoes: Choice of shoes may be most important thing you bring with you. Shoes must be your perfect size, mid or high cut hiking shoes for ankle support if someone have ankle problem, must be water proof, made with good material which can bear the rough walking.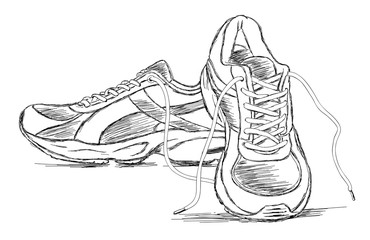 8. Comfortable Clothing: Cloth you carry with you must be comfortable to you, suggested to bring long sleeves top and trekking pants,Preferable  to use pants with pockets to use carry small stuffs , trekking jacket Preferable.
9. Stick: You can find downhill or uphill sections in the way, Two or one stick is Preferable  to support your walk and stability.
10. Thermal Underwear ( Top/Bottom ): Preferable  to carry thermal wear for protection of climate change and to cover your body.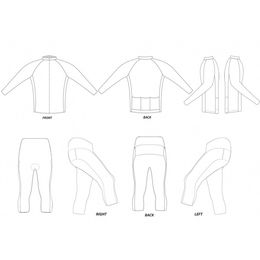 11. Sun glasses/ Sunscreen/ Hat: Some time sons ray are powerfull in altitude, it is better to wear sunglasses to protect from gay , dust and clear vision.
12. Pills for purify water: It is Preferable  to bring water purifier pills with you, in case you are run out of water and you have to fill up your water from COLCA RIVER.
1